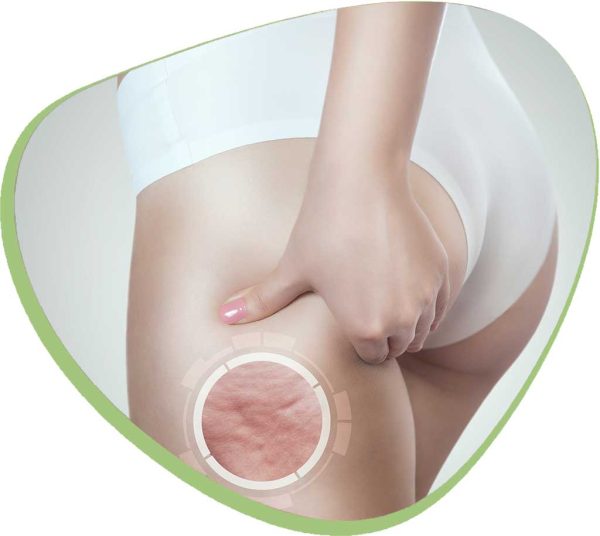 Firming and Restoration of Skin's Elasticity

Body skin aging manifests in the appearance of cellulite. Cellulite impacts more than 80% of women globally. It is visible by the appearance of dimpling, or uneven skin texture, commonly known as "orange peel" in the lower part of the body. Cellulite causes frustration in those afflicted by the condition.
Sveltrol™ is a patented, and proprietary blend of medicinal botanicals that have been proven to increase firmness, elasticity, and act as an antioxidant to combat the negative attributes of cellulite.
Global Need for Body Care Innovation
of global users of body care products want to reduce cellulite
of US users of body care products are interested in sheet masks designed for specific body parts
of US skin care users indicate that they have used a skincare device
Origin (Botanical)
Fruit of Annona squamosa
Root of Zanthoxylum clava‑herculis
Leaves of Rosmarinus officinalis
Medicinal Botanical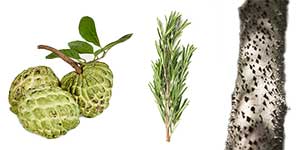 Key Benefits*
Clinically proven to provide the improvement of skin firmness, elasticity and texture of cellulite skin.
Potent antioxidant that can quench free radicals
Increases microcirculation.
Extensively tested for efficacy (in vitro and in vivo) and for safety with no adverse effects.
Patented cosmetic active
Note: These depicted actual results may not represent the experience of all users.
Interested in learning more about Sveltrol™?
* Indications, claims and usage related to the benefits or property of the ingredient or product are governed in accordance with country-specific laws and regulations. Information is provided for scientific and educational purposes related to this ingredient only.