Unigen's Beauty line is made up of clinically-tested and patented ingredients that have been shown to have measurable effects on skin health and beauty.* Unigen would like to introduce 3 of these novel ingredients:  Maizinol™ for restorative sleep, Uniflavon™ for protective skin barrier and Bakutrol® for natural skin conditioning and significant reduction in acne lesions.*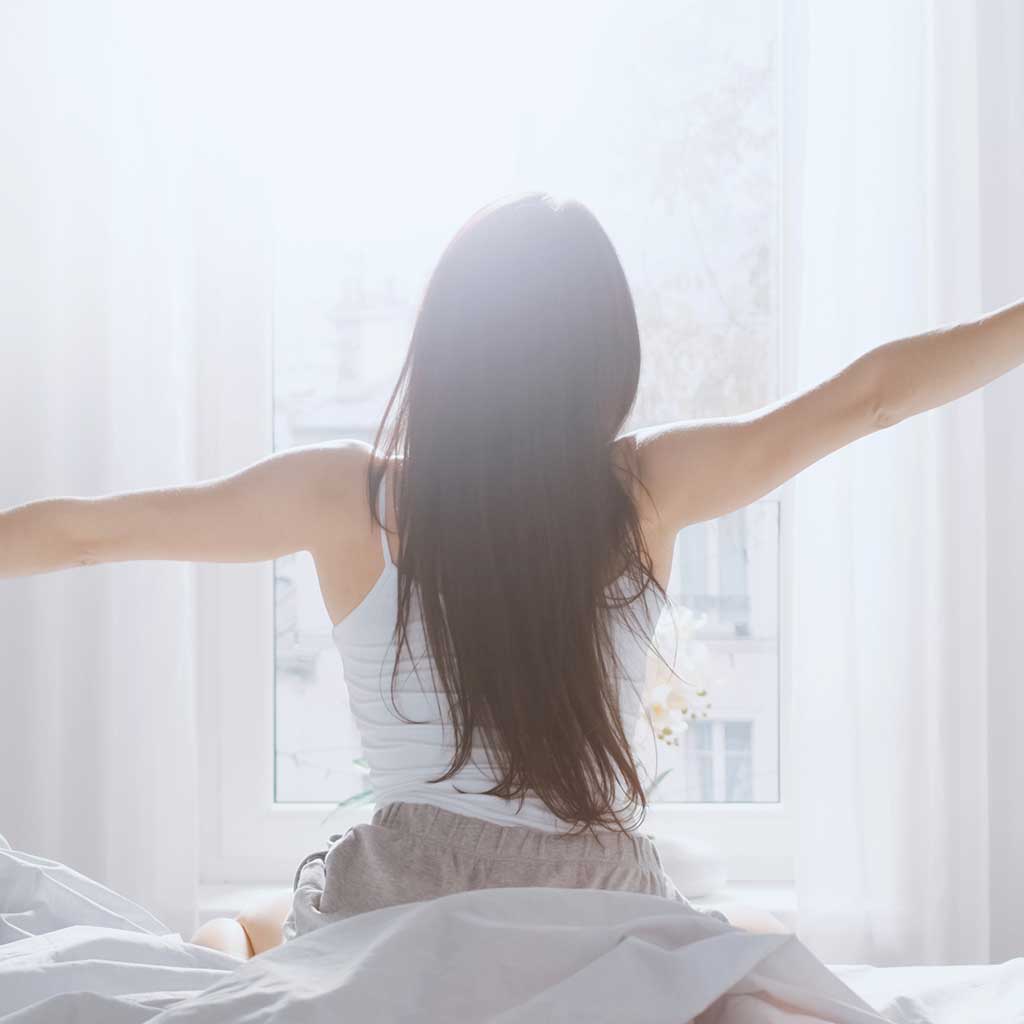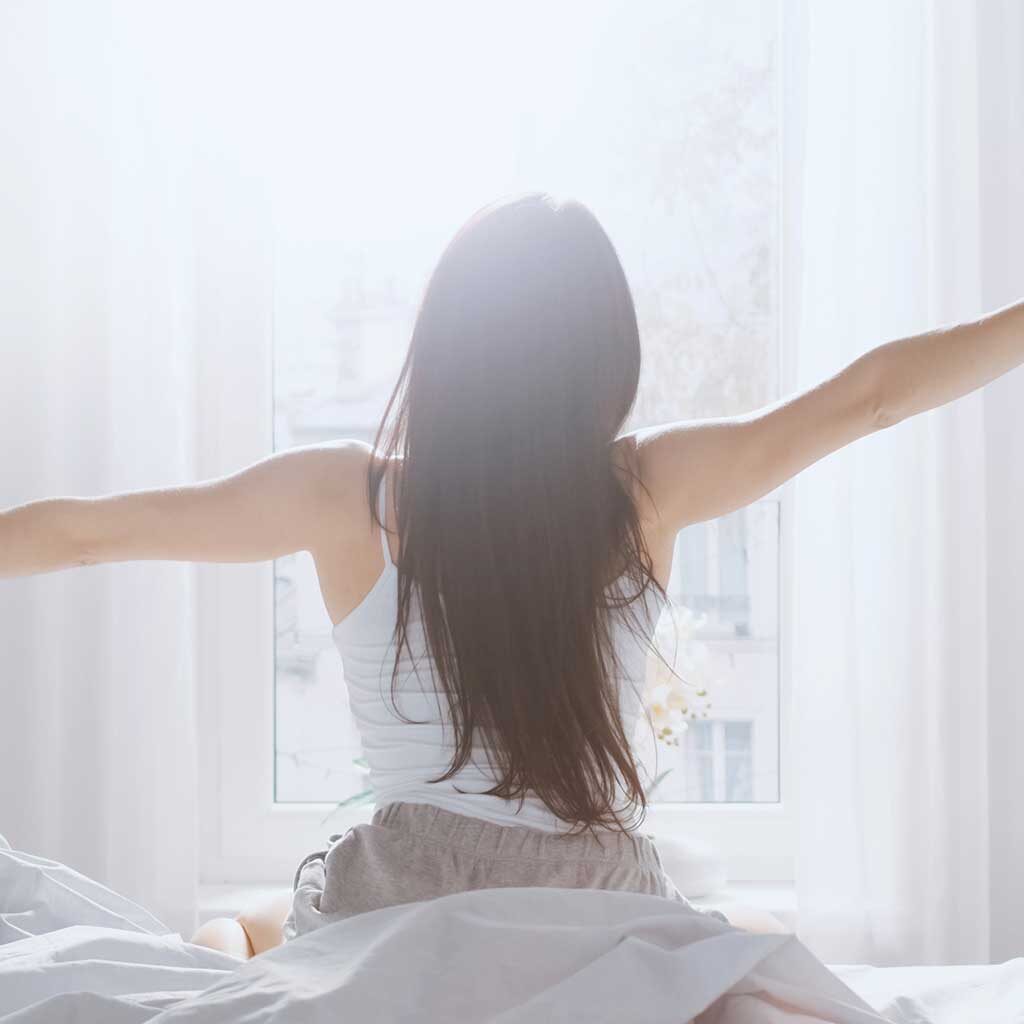 Maizinol™ is a Zea mays (corn leaf)-derived, patented, clinically proven natural sleep aid ingredient that contains proprietary standardized natural compounds known to bind to melatonin receptors and produce melatonin-like effects for better sleep quality.*
Maizinol™'s Beauty Benefits:
Promotes optimal deep sleep vital for healthy and vibrant looking skin.*
Up to 36% reduction in early morning salivary cortisol, resulting in reduced stress.*
Promotes bodily restoration and positive mood, which might in turn reflect on facial appearance.*
Substantiated by 2 clinical trials with 2 peer-reviewed publications.
Better sleep might promote brighter looking eyes and youthful skin.*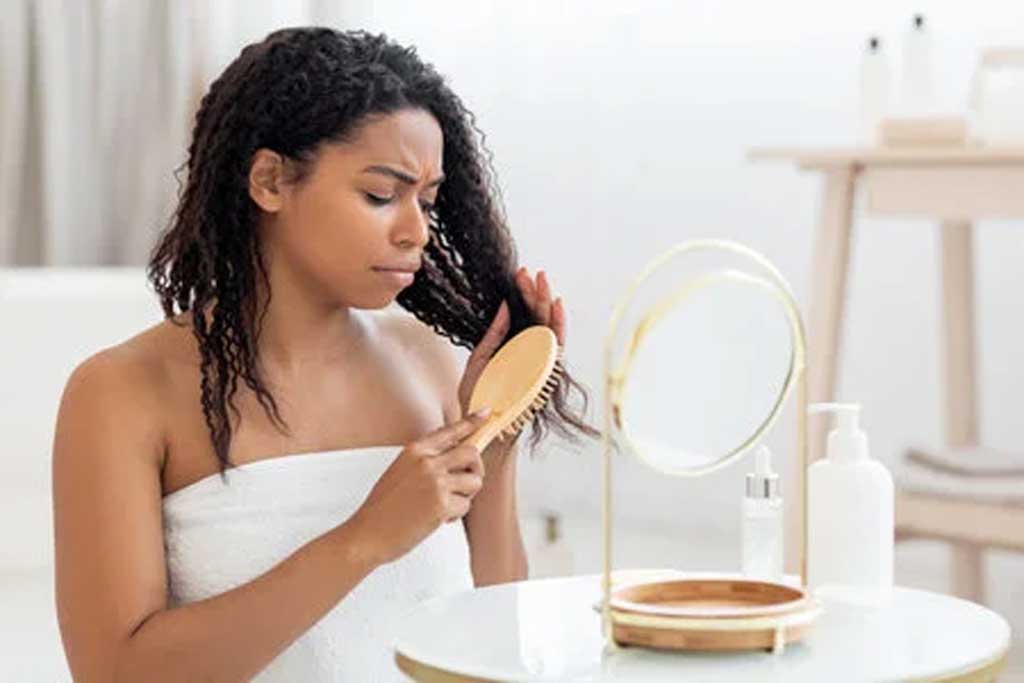 Uniflavon™ is a proprietary blend of bamboo extract and Scutellaria baicalensis root extract.
Uniflavon™'s Beauty Benefits:
Greater than 70% inhibition of Histamine & Leukotriene release (in vitro).*
16% significantly repairs SLS-damaged barrier after 1 hour.*
60% significant improvement in Appearance of Erythema of Legs and Arms after 4 weeks.*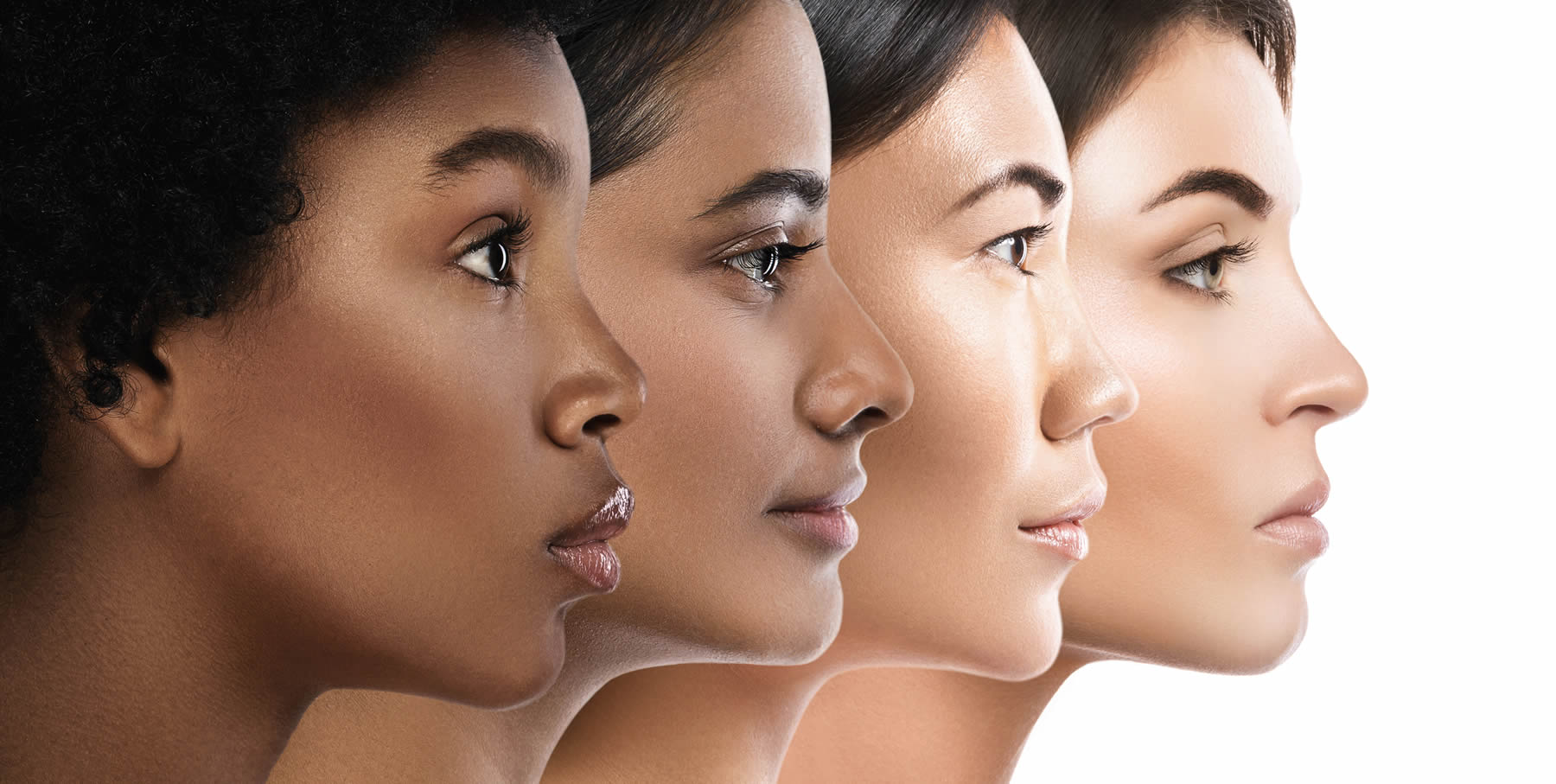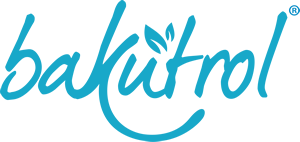 Bakutrol® is a natural skin conditioning ingredient to be used in topical cosmetic formulations.
Bakutrol®'s Beauty Benefits:
Modulating both COC and LOX pathways for less redness in the skin.*
92K Total ORAC 5.0, broad spectrum antioxidant (in tubo).*
23% Reduction in appearance of total acne lesions after 4 weeks.*
60% Reduction in appearance of inflammatory acne lesions after 8 weeks.*
*Indications and claims related to the health benefits or property of an ingredient or product are intended for industry only and are governed in accordance with country-specific laws and regulations and may not be appropriate for final consumer products. In the United States, it is your responsibility to ensure that product claims and indications are in compliance with all applicable laws and regulations, including the Federal FD&C Act and the FTC Act. In all other countries, please consult with a local regulatory or legal professional who may provide you with competent advice and guidance.
* These statements have not been evaluated by the Food and Drug Administration. This product is not intended to diagnose, treat, cure or prevent any disease.
Interested in learning more about Unigen's Beauty Line?