Regan Miles
President & CEO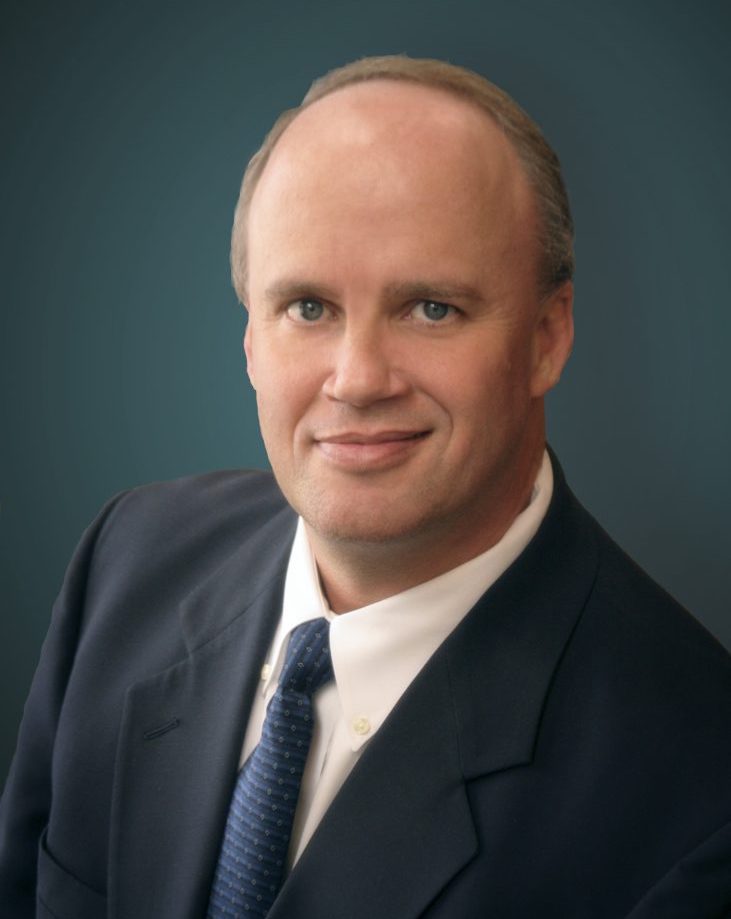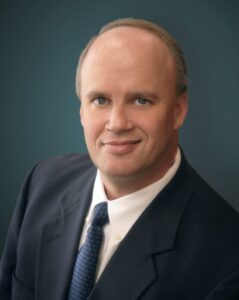 Mr. Miles began his career with Unigen in 2002 as EVP of Sales & Marketing. He has served two terms as Unigen's President & CEO, from 2006-2008 and 2015 to present. During his time with Unigen, Mr. Miles has been instrumental in growing the business from a new research and development firm to a profitable patented ingredient supplier. Under his leadership the biotech company launched 10 proprietary branded ingredients that ultimately brought to fruition the vision and mission of "Bringing the best of nature to humankind."
Mr. Miles has 30+ years of experience in the natural products industry. He has held top leadership positions with many of the leading companies in the industry including Nature's Way, Pharmanex, Integrative Therapeutics, Univera and Next Pharmaceuticals. He has demonstrated a strong record of success in achieving growth and profitability at the companies he has been associated with.
Qi Jia
Chief Scientific Officer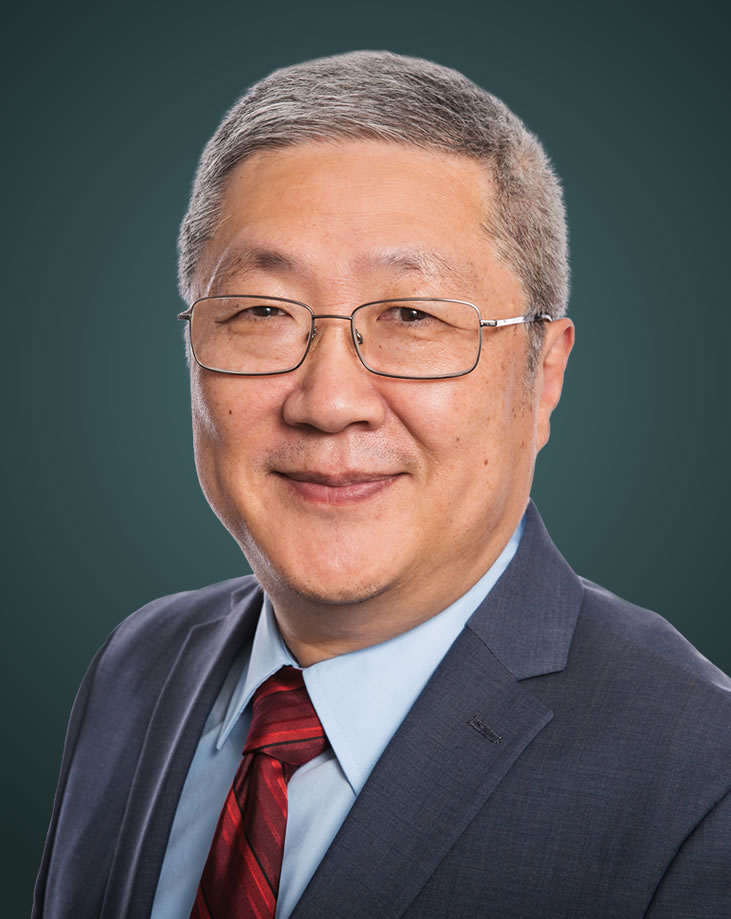 Dr. Jia has worked for the company nearly 30 years since Unigen's inception in 1996. Since joining Unigen as Director of Natural Products in 1996, Dr. Jia has established collaborations with multiple organizations around the world to collect indigenous medicinal plants and has built up a proprietary natural products library and the discovery platform, PhytoLogix®, with thousands of collections. He has led product development and commercialization of nutritional and cosmetic ingredients with expanded responsibility as Vice President of Product Development between 1999 – 2004 and as Chief Scientific Officer from 2004 to present. Dr. Jia holds 107 issued international patents and has 73 peer-reviewed publications and 64 oral or poster presentations at professional conferences in the field of natural products research. The ingredients Univestin® and Nivitol®, co-invented by Dr. Jia and Unigen scientists, have been utilized by global brands in joint health and even skin tone products. Dr. Jia received his B.S. in Medicinal Chemistry from Beijing Medical University in 1985 and a Ph.D. in Organic Chemistry from Texas Christian University in 1995. Dr. Jia has studied ethnomedicinal plants for over 35 years. He has demonstrated a strong leadership and record of success in natural products discovery, development, commercialization and establishment of R&D collaborations with universities, institutes and industry partners.
Rodney E. Storms, JD
Vice President, Sales & Marketing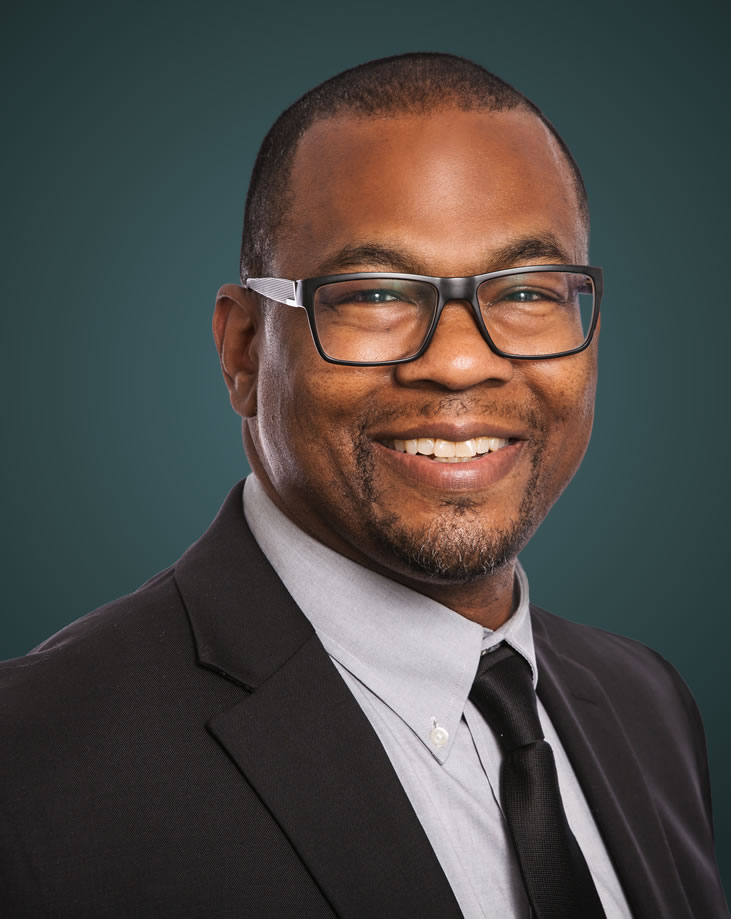 Rodney E. Storms was named Vice President, Sales & Marketing, Unigen, Inc., effective August 1, 2021. Mr. Storms, worked for the company for 15 years. The promotion to Vice President, Sales & Marketing is part of Unigen's succession planning and positioning for its future and rapid growth.
Since joining Unigen as Regional Sales Manager in 2005, Mr. Storms has been very instrumental in establishing key customer accounts for our Patented Products. In addition, Mr. Storms, helped established many key Clinical collaborations with potential customers, which saved Unigen large financial investments, and created immediate customers. Also, Mr. Storms, is very instrumental in bringing in many PhytoLogix® deals over the years, helping to establish our Plant Library Platform as one of the best globally. Mr. Storms was the Director of Regional Sales Manager from 2016-2021.
Mr. Storms received his B.A. in Political Science and an independent B.A. in Sociology from The University of Texas at San Antonio. He followed his undergraduate work with a Juris Doctorate at The Columbus School of Law, Catholic University of America. Prior to joining Unigen, Mr. Storms was the Director of Membership and Interim President, American Herbal Products Association (AHPA).
As Vice President, Sales & Marketing, Mr. Storms will lead Unigen Sales & Marketing Team through substantial growth and diversification via products, customers, channel of business and continue to fulfill its global vision of "Bringing the best of nature to humankind."
Wenwen Ma
VP of Operations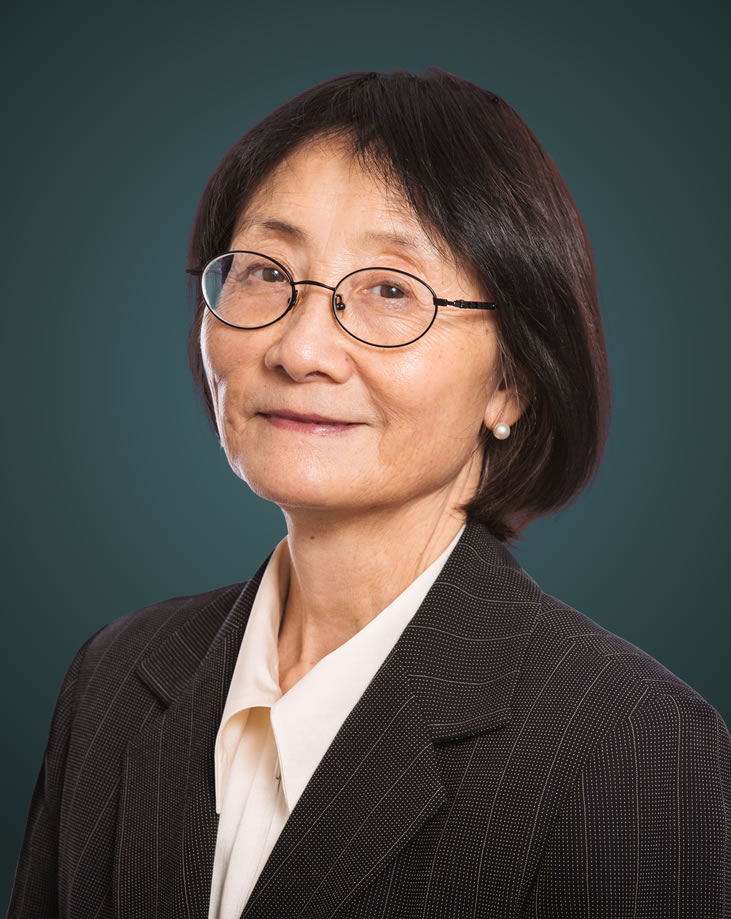 Dr. Ma has extensive experience in quality control and quality assurance management developed in multiple pharmaceutical and biotechnology companies. She has a strong background in the areas of analytical and natural product chemistry. Her proven experience involving Current Good Manufacturing Practices (cGMP) regulations and compliance supports Unigen in establishing and maintaining a higher level of quality standards and systems in the dietary supplement industry. Dr. Ma has a Ph.D. in Natural Product Chemistry from the Department of Medicinal Chemistry and Pharmacognosy Pharmacy School at Purdue University, Indiana . She received her Bachelor's degree in Pharmaceutical Sciences from the School of Pharmacy , Shanghai First Medical College , China. Her work has been published in more than 20 peer-reviewed publications, and she has received a number of awards and honors for her contributions in the areas of natural product chemistry, pharmacognosy and new drug discovery.
Lidia Brownell
Vice President of Clinical Research and Regulatory Compliance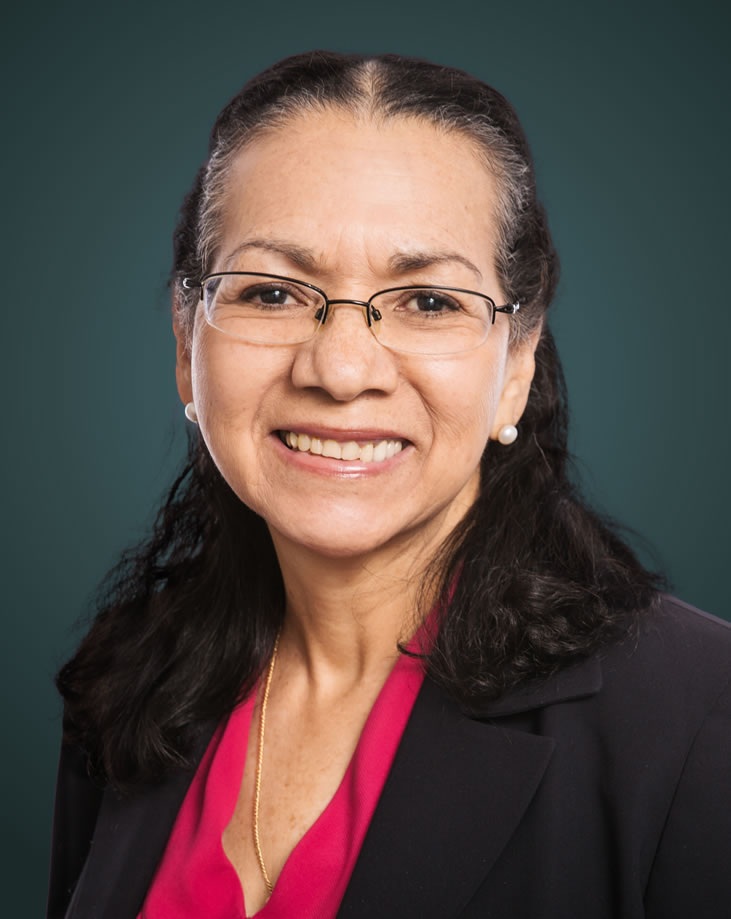 Ms Brownell joined Unigen in 2007, she has extensive experience in clinical research, laboratory science, regulatory and healthcare management developed in multiple pharmaceutical, biotechnology, academic and healthcare companies. Her experience in involving Good Clinical Practices (GCP) regulations and compliance supports Unigen's clinical trials and regulatory filings. Ms Brownell has a degree in Health Services Management from Webster University, Saint Louis, MO and a Biology and Medical Technology Degree Creighton University School of Pharmacy and Allied Health Sciences, Omaha, Nebraska. She has co-authored multiple publications and patents and is an active member of various professional associations.
Mesfin Yimam, DVM, MS.
Director, Pre-Clinical Research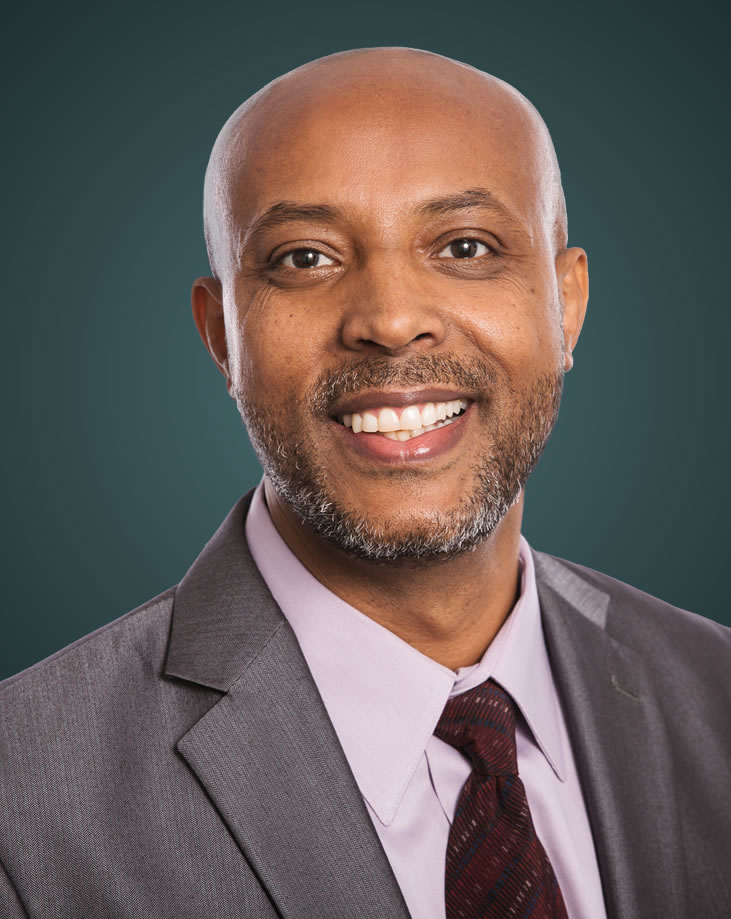 Dr. Mesfin Yimam joined Unigen in December 2004, with practical experience in pharmaceutical research and veterinary medicine. Dr. Yimam is a board certified DVM. He received his doctorate degree in veterinary medicine from Addis Ababa University, Ethiopia. He further broadened his knowledge in the field of drug discovery by studying pharmaceutics and has acquired his master's degree at the University of Washington in Seattle, where he focused on identifying and characterizing primate P-gp and illustrating target specific drug delivery in syngeneic experimental brain tumor model.
Dr. Yimam currently holds a director position leading the Pre-Clinical Development team at Unigen. His research interest is primarily focused on the discovery of natural products based novel dietary ingredients for osteoarthritis, metabolic disorders, sleep, brain health and immunity. Over the years, he has made significant contribution in multiple projects through development and validation of several in vivo disease models; optimization of in vivo experiments to support safety, efficacy, mechanism of actions and pharmacokinetics studies, ensuring research strategy and procedures in compliance with regulations and organization guidelines pursuant to FDA and other regulatory agencies. Dr. Yimam has published more than 40 peer reviewed articles, co-invented several issued and pending patents, presented his work in a range of scientific conferences and is also an editorial board member and invited reviewer for reputable journals for scientific publications.