Mesfin Yimam, DVM, MS.
Director, Pre-Clinical Research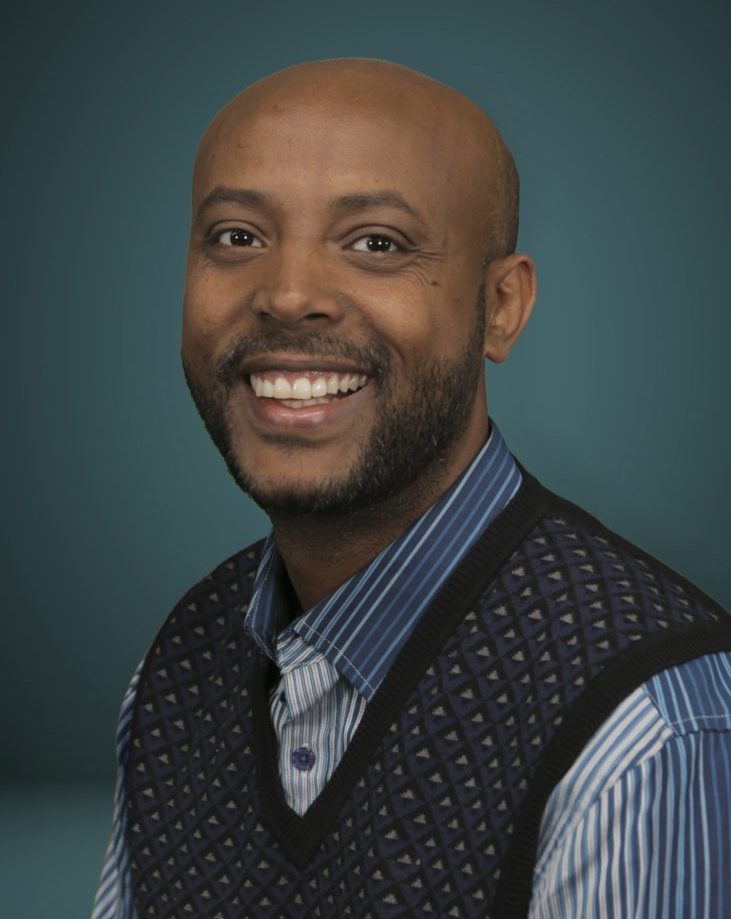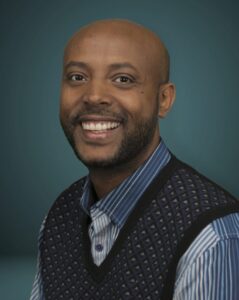 Dr. Mesfin Yimam joined Unigen in December 2004, with extensive experience in pharmaceutical research, molecular biology and veterinary medicine. Dr. Yimam is a board certified DVM. He received his doctorate degree in veterinary medicine from Addis Ababa University, Ethiopia. He further broadened his knowledge in the field of drug discovery by studying pharmaceutics and has acquired his master's degree at the University of Washington in Seattle, where he focused on identifying and characterizing primate P-gp and illustrating target specific drug delivery in syngeneic experimental brain tumor model.
Dr. Yumam currently manages the Pre-Clinical development team at Unigen. Over the years, he has made significant contribution in multiple projects through development and validation of several in vivo disease models; optimization of in vivo experiments to support safety, efficacy, mechanism of actions and pharmacokinetics studies, ensuring research strategy and procedures in compliance with regulations and organization guidelines pursuant to FDA and other regulatory agencies. Dr. Yimam has published multiple peer reviewed articles, co-invented several issued and pending patents, presented his work in a range of scientific conferences and is also an invited reviewer for reputable journals for scientific publications.
Sandip K Nandy, PH.D.
Principal Scientist, Operations/Organic Synthesis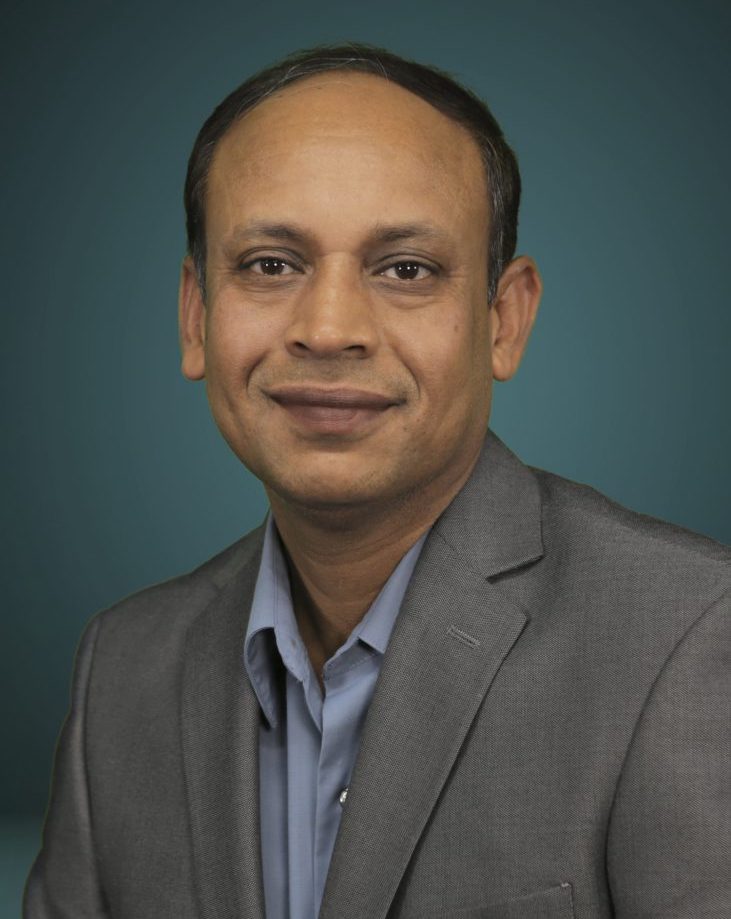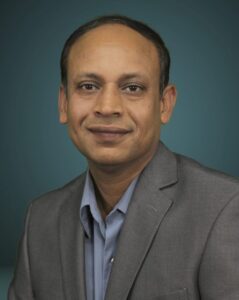 Dr. Nandy joined Unigen Inc. in December of 2006 as a Senior Scientist with expertise in the area of Organic Synthesis and Medicinal Chemistry. He obtained his Ph.D. degree in Organic Chemistry at Indian Institute of Technology (IIT), Kharagpur, India. Subsequently, he did his post-doctoral research at National Taiwan University, Taiwan with Dr. Jim-Min Fang and then at Universidad de Oviedo, Spain with Professor Jose Barluenga. To gain further experience in the area of Bioorganic and Medicinal Chemistry, he took up a position as a Research Scientist in the laboratory of Dr. David S. Lawrence at the Albert Einstein College of Medicine, NY. His experience and knowledge in the fields of organic synthesis, medicinal chemistry and pharmaceutical development are quite extensive and are directly utilized in his current work. His research work has been published in more than 15 peer-reviewed journals. He has several issued patents, and has received a number of awards and honors for his contributions in the areas of organic chemistry and drug discovery.
Ping Jiao, PH.D.
Senior Principal Scientist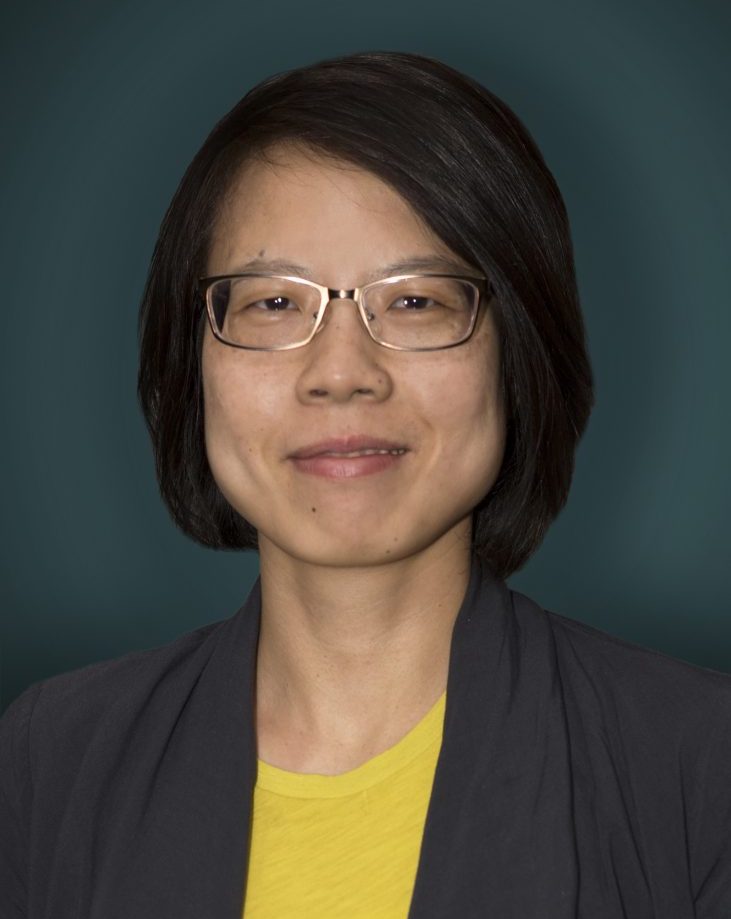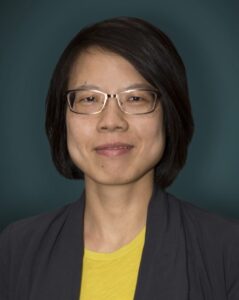 Dr. Jiao received her B.S. and M.S. in Medicinal Chemistry, from School of Pharmacy, Shanghai Medical University. She went on to complete her Ph.D. at the University of Iowa, where her research was focused on bioassay and NMR-guided isolation of natural products from fungal metabolites.
Dr. Jiao joined Unigen in 2006 as a Research Scientist in the Natural Products department where she is responsible for dereplication, bioassay-guided isolation and structure elucidation of active compounds isolated from medicinal plants for discovery of botanically derived therapeutical compounds and dietary supplements. She also operates and maintains a 500 MHz Varian VNMR-S system to provide structure elucidation support and develop and validate quantitative analysis methods. In 2012, Dr. Jiao was promoted to Sr. Research Scientist and since then she has worked more on the entire development process and lead multiple projects to ensure the delivery of new botanical active ingredients with quality from discovery to pre-clinical and clinical studies. She has published her work in 15 peer reviewed scientific Journals and has several pending and issued patents.
Mei Hong, BS.
QA Manager & Senior Scientist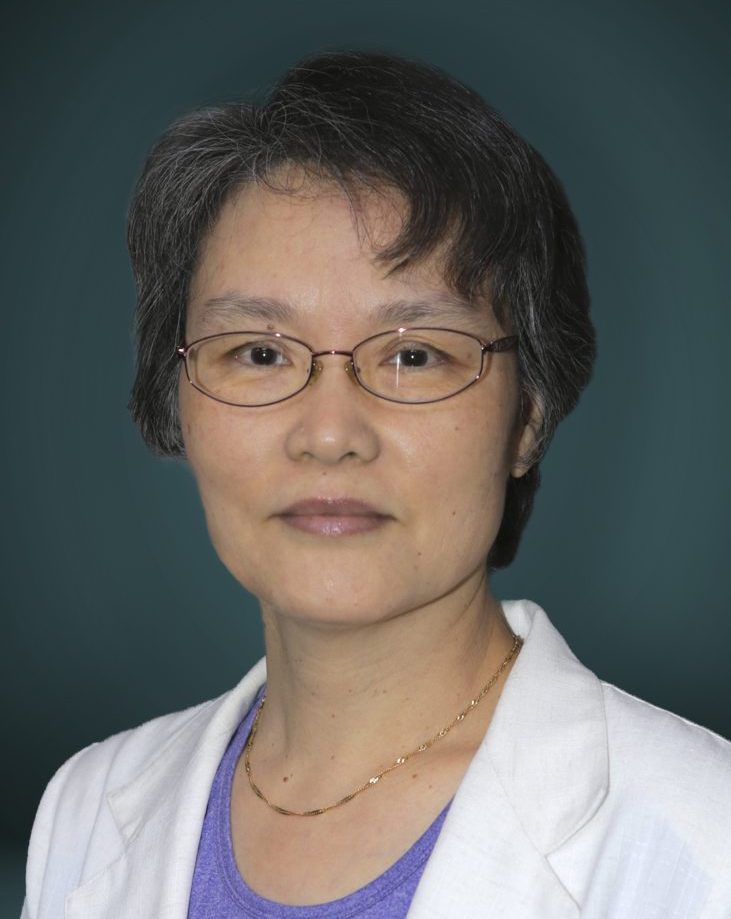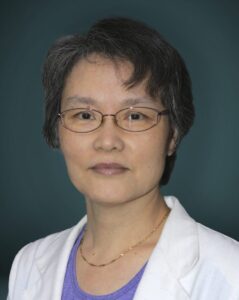 Ms. Hong joined Unigen in September of 1998 as a Scientist in the Natural Products department. She brought with her an impressive portfolio of experience in both organic and inorganic chemistry. Hong received her Bachelor's degree in Science with honors in Chemistry from Fujian Normal University in China.
She is currently responsible for maintaining Unigen's extensive plant library, called PhytoLogix®, and bioassay-guided fractionation and compound isolation. Hong leads a team of research associates in extract generation and high throughput fractionation of the PhytoLogix® library. Her work has been published in over a dozen peer-reviewed journals, and the SOP's she has developed continue to guide the natural product research Unigen conducts.