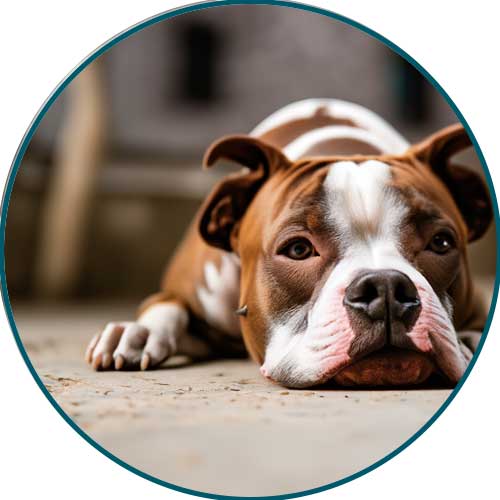 Immune Support for Companion Animals
Symetrian™ for Pets is a standardized, patent pending, Aloe-based composition for a healthy immune homeostasis. It is clinically proven to promote rapid immune cell activation and expansion of TCRγδ+ Gamma delta T cells suggestive of its heightened immune surveillance at portal of entries providing immediate immune response. Symetrian™ for Pets has also been clinically proven to increase the levels of glutathione peroxidase (GSH-Px) highlighting its strong antioxidant activity. Symetrian™ for Pets is composed of plant extracts standardized for specific polysaccharides and polyphenols from three botanicals with a long history of safe human consumption for immune support, Aloe barbadensis (Aloe vera), Poria cocos and Rosemary (Rosmarinus officinalis).
While there are some species differences, mammalian (such as rodents, humans and dogs) immune function is relatively consistent. The information we have learned from subjects in preclinical studies and human immunity in clinical trials can be applied to veterinary practice. These cross-species collaborations will have a beneficial effect for both mammals. Considering the consistency of mammalian immune system, these documented human data could be applied to companion animals to achieve a well-rounded immune response after oral consumption extrapolated daily dosages according to their body weights.
Symetrian™ for Pets is a one of a kind mushroom based natural dietary supplement that fulfills these characteristics. In two human clinical trials, Symetrian™ has been proven to promote rapid immune cell activation, expansion of TCRγδ+ Gamma delta T cells, increase the levels of glutathione peroxidase (GSH-Px) and elevate anti-inflammatory cytokine (IL1-RA). These data are critical in that Symetrian™ for Pets will assist companion animals to attain a level of homeostasis while providing a guard at the portal of entry for a heightened mucosal protection and a better immune surveillance.
What Makes Symetrian™ for Pets Unique?*
Suitable as a long-term daily supplement for all populations.
Extensive scientific evidence including two Double-blind placebo-controlled, IRB approved clinical studies
Clinically proven to support rapid immune activation and response
Clinically proven to activate Natural killer cells and Gamma delta T cells within hours
Clinically proven to support maintenance of healthy immunity homeostasis
Clinically proven to support cellular and humoral immunity by increasing TCRγδ+ Gamma delta T cells and IgG antibodies
Clinically proven to support healthy inflammatory response by maintaining healthy cytokine levels and cytokine responses
Clinically proven to support strong antioxidant activity
Long history of safe human usage for immune support
Key Benefits*
Activation of the innate and adaptive immune responses while mitigating the systemic inflammatory response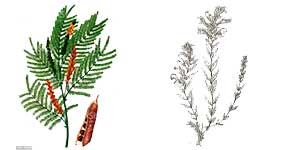 Derived from Aloe vera leaf gel powder, Poria cocos sclerotium powder, and Rosemary leaf extracts.
Maintenance of immunity homeostasis
Provide heightened mucosal immunity at the portal of entry for increased immune surveillance and/or a robust response
Promote innate and adaptive immunity
Provide strong antioxidant activity
Can be used as an active agent alone or formulated with other cold/flu agents in tablets, capsules, gummies, gels, liquids, powders, bars and other delivery systems.
Brown colored powder easily suspended in water.
Want to Learn more about Symetrian™ for Pets?
Interested in Becoming A Distributor?
* Indications, claims and usage related to the benefits or property of the ingredient or product are governed in accordance with country-specific laws and regulations. Information is provided for scientific and educational purposes related to this ingredient only.