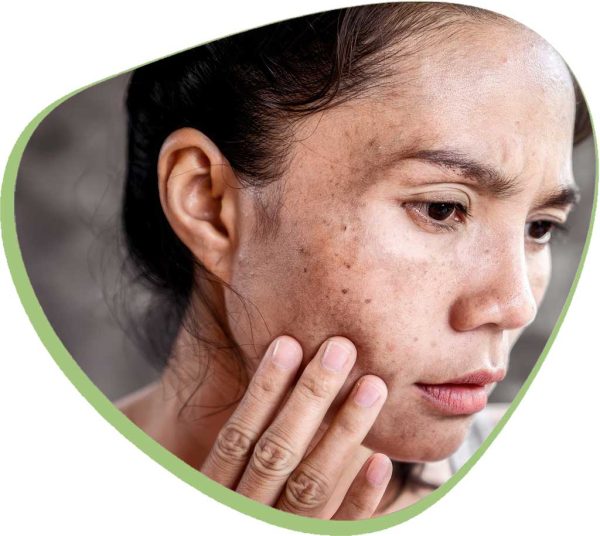 Restoration of Uneven Skin Tone Induced by Hyperpigmentation
Hyperpigmentation is a common skin condition that affects people of all skin types, all ages, and on any part of the skin. Hyperpigmentation occurs when there is over-production of melanin that can lead to spots, blotches, and patchy skin. This leads to visibly uneven skin tone.
Lumicyn™ is a patented broad spectrum antioxidant and anti-inflammatory that brightens skin. It works by inhibiting several mechanisms of melanogenesis to provide a holistic approach to a healthy complexion.
Global Need for Hyperpigmentation Solution
of UK consumers say they want products that brighten/even skin tone
of Thai consumers say they have uneven skin tone
of US consumers are concerned about dark spots/discoloration
Origin (Botanical)
Seeds of Psoralea corylifolia
Ayurvedic Medicine
Traditional Chinese Medicine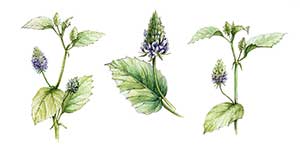 Key Benefits*
Clinically proven to even skin tone from hyperpigmentation.
Potent antioxidant with high ORAC 5.0 value.
Potent inhibitor of various mechanisms of melanogenesis.
Extensively tested for efficacy (in vitro and in vivo) and for safety with no adverse effects.
Patented cosmetic active
Note: These depicted actual results may not represent the experience of all users.
Want to learn more about Lumicyn™?
Interested in Becoming A Distributor?
* Indications, claims and usage related to the benefits or property of the ingredient or product are governed in accordance with country-specific laws and regulations. Information is provided for scientific and educational purposes related to this ingredient only.