Explore the science behind our patented botanical branded ingredients and delve into the future of discovery for next-generation active natural ingredients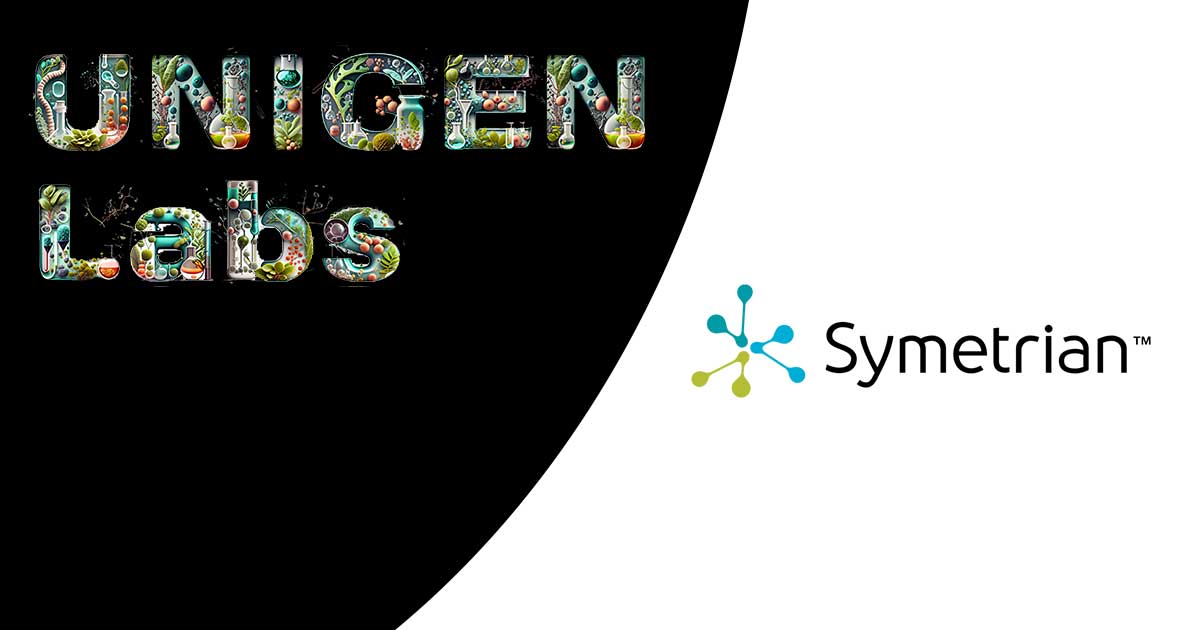 A deep dive into the science behind the combination of natural ingredients that make Symetrian™ so effective.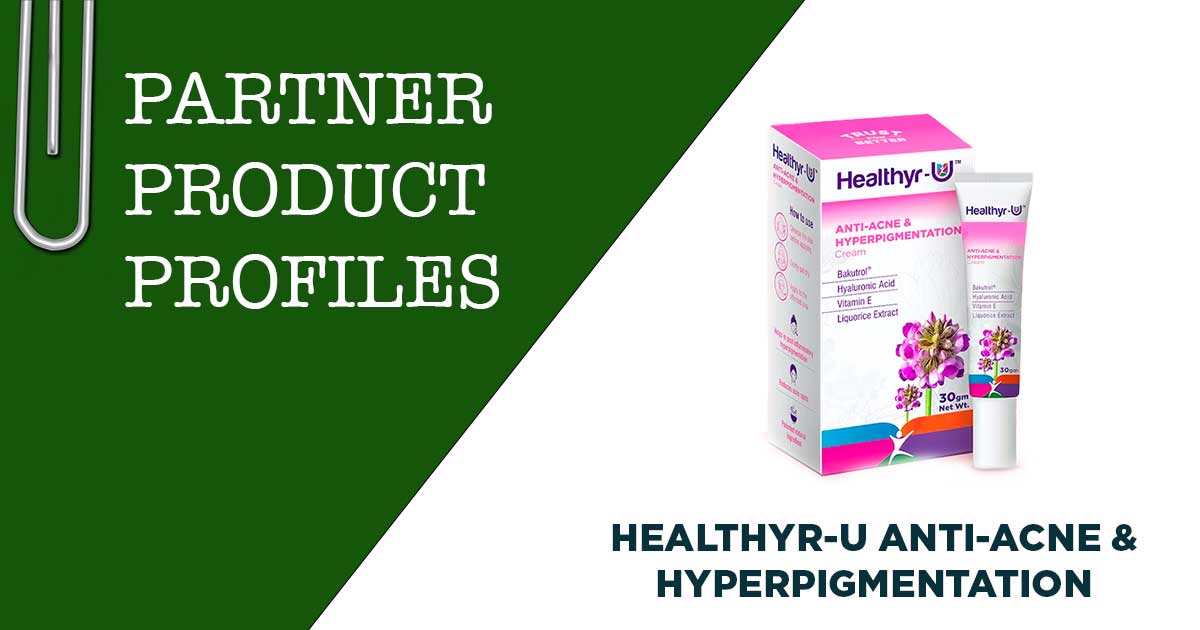 A look at the recent launch of Healthyr-U Anti-Acne & Hyperpigmentation cream with Bakutrol® from one of our partners.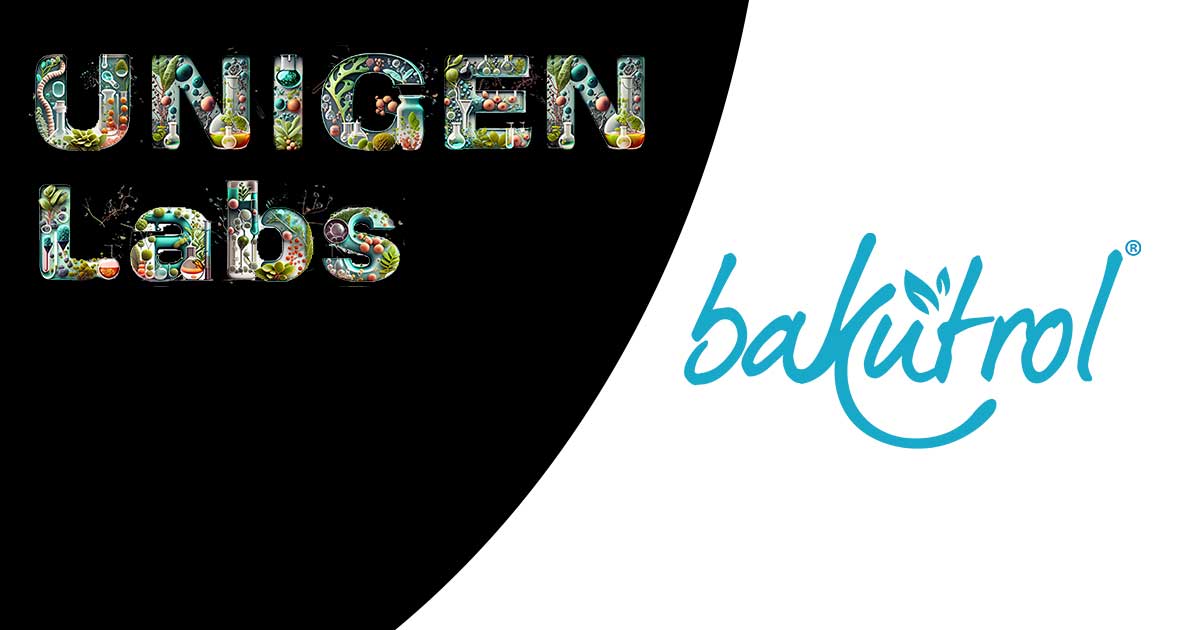 A deep dive into the science behind what makes Bakutrol® a better bakuchiol.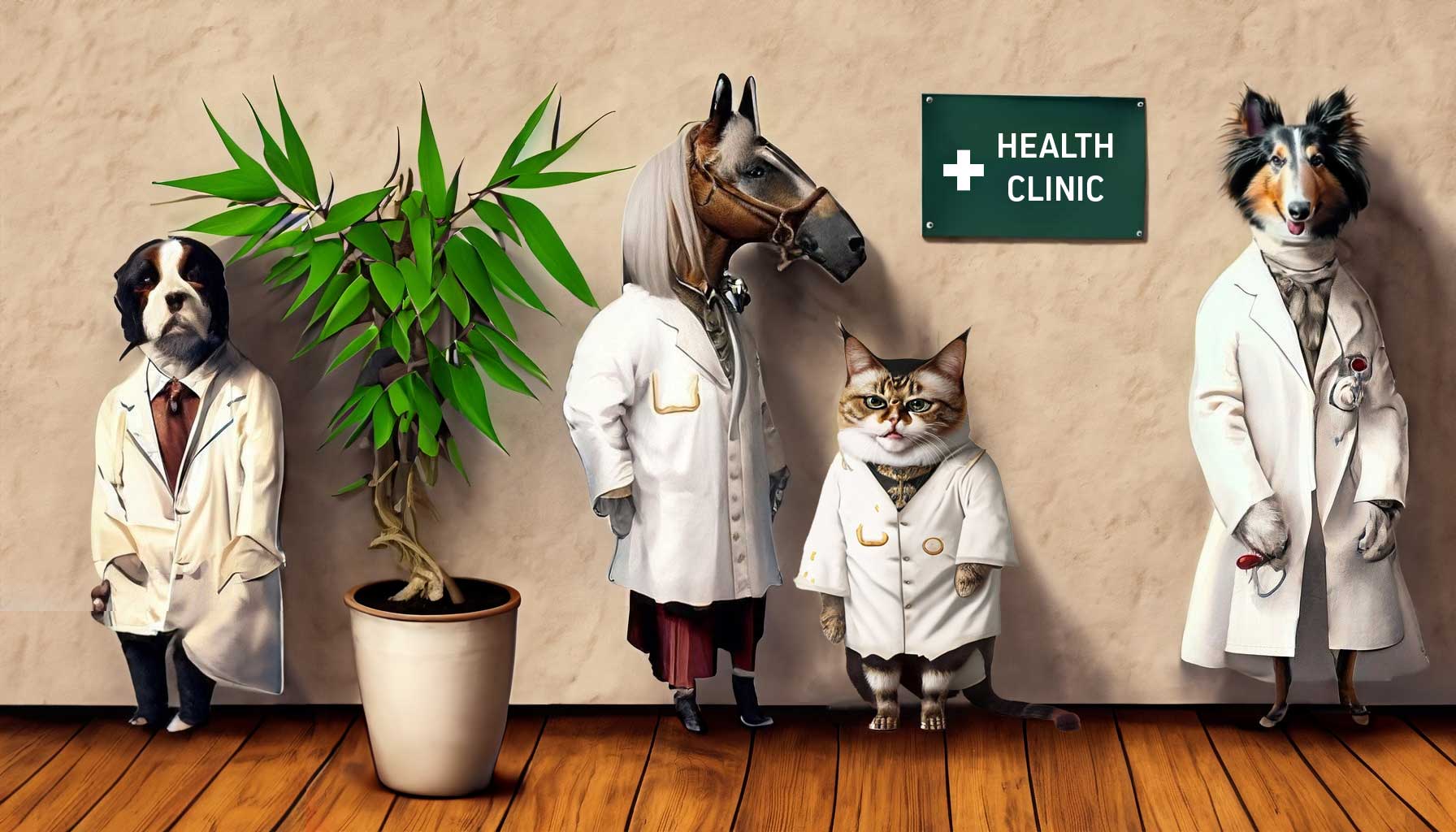 Introducing Unigen's newest lineup for animal wellness! Each clinically-proven ingredient provides all-natural, branded, and scientifically-supported wellness for our beloved companion animals.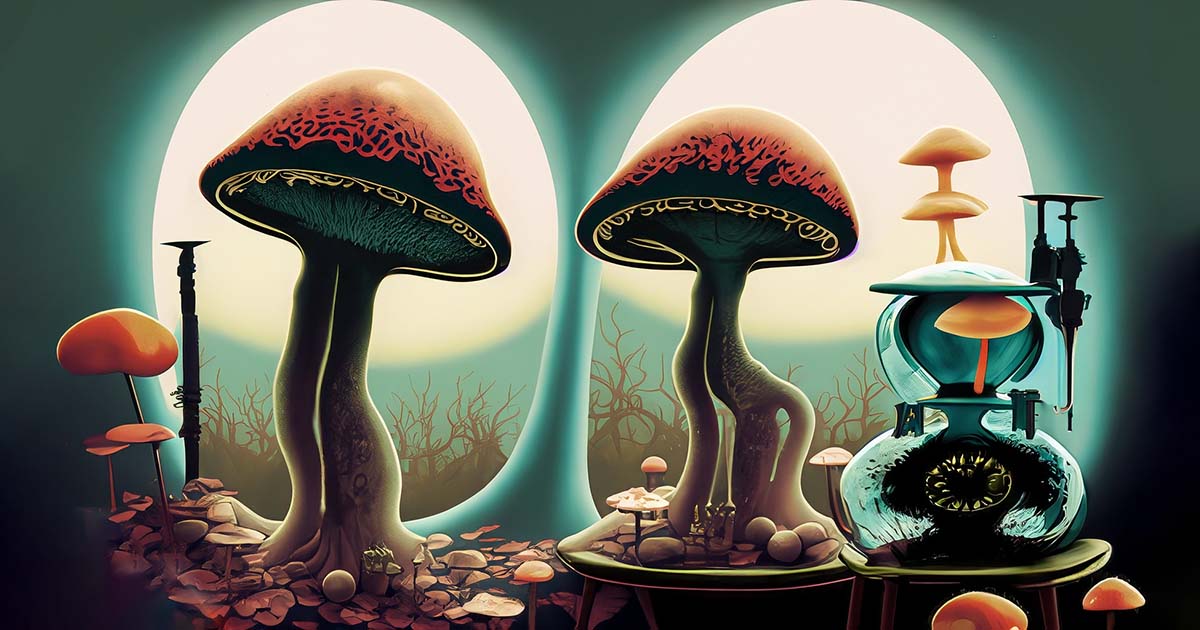 In the crowded landscape of immune support ingredients, a new approach was required to create a high-efficacy and clinically proven ingredient that stands out. Learn the science and the market need behind the discovery of Symetrian™.