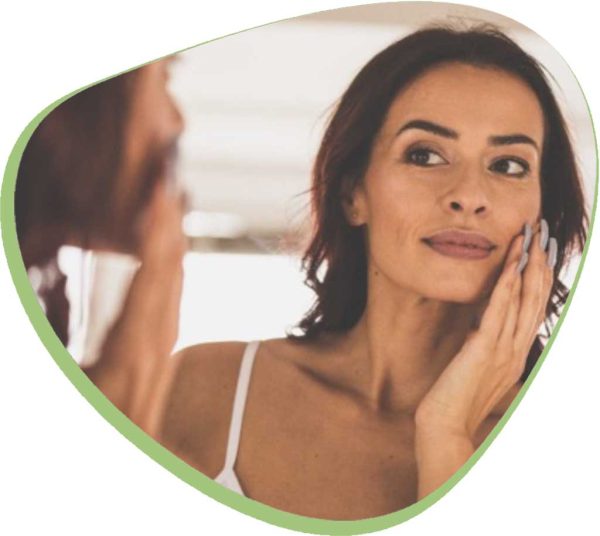 Solution for External Exposome Skin-Aging
External exposomes are some of the key reasons for skin aging, especially pollution, solar irradiation through ultra-violet (UV), light and climate changes. Understanding the various influences on skin health and skin aging will lead to finding an effective solution to skin health.
Soliprin™ is a patented and proprietary botanical blend with a broad spectrum anti-inflammatory and an antioxidant that protects against oxidative damage generated by UV light, pollution, and oxidizers.
Global Need for Skin Exposome Protection
of Brazilian shoppers say they want to promote skin longevity
of Japanese consumers use suncare daily
increase in UV protection claim in European color cosmetics
of European color cosmetics have an antioxidant claim
Origin (Botanical)
Bark of Acacia catechu
Root of Scutellaria baicalensis
Ayurvedic Medicine & Traditional Chinese Medicine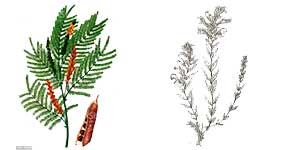 Key Benefits*
Clinically proven to reduce the effects of UV-induced photo damage by significantly reducing redness from UV damage.
Potent antioxidant with an ORAC of over 102,000.
Proven to prevent the generation of DNA and ROS damage from UV, oxidizing chemicals and pollutants.
Extensively tested for efficacy (in vitro and in vivo) and for safety with no adverse effects.
Patented cosmetic active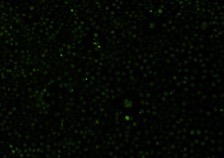 100% protection, no oxidative damage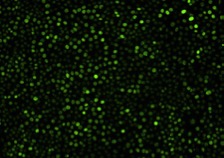 0% Protection, oxidative damage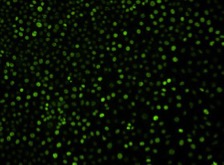 Resveratrol (3 µg/mL) 5% Protection; 35% Cytotoxicity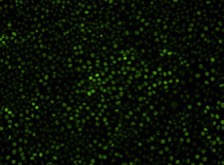 Soliprin™ (25 µg/mL) 50% Protection
Note: These depicted actual results may not represent the experience of all users.
Want to Learn more about Soliprin™?
Interested in Becoming A Distributor?
* Indications, claims and usage related to the benefits or property of the ingredient or product are governed in accordance with country-specific laws and regulations. Information is provided for scientific and educational purposes related to this ingredient only.