The Phytologix® Advantage
A fully indexed research resource, PhytoLogix® allows us to quickly search through tens of thousands of ethnomedicinal plants categorized by traditional and historic uses.
From the obvious to the unusual, PhytoLogix® is one of the world's largest information sources for predictive discovery of ethnomedicinal plants. This shaves considerable time from the front end of the research process.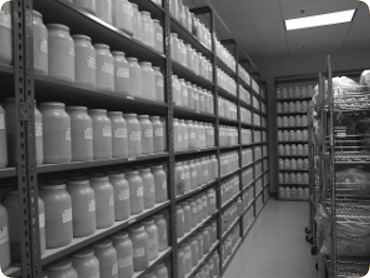 PhytoLogix® is a proprietary technology platform that includes Bioprospecting, Bioinformatics, High Throughput Purification and Structure Dereplication processes.
An extensive collection of more than 11,000 medicinal plants.
Proprietary informatic database with traditional, historic usage and modern research of the collected plants, access to a structure database with over 170,000 natural products.
A natural product library with over 15,000 plant extracts and more than 300,000 HTP fractions ready for high throughput screening.