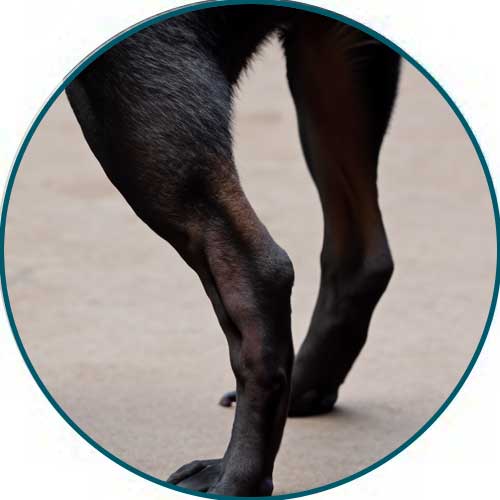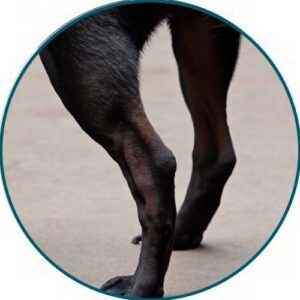 Promoting Cartilage Health, Prolonging Vitality
There are many ingredient options available in the companion animal joint health market space, but very few that take a proactive, protective approach for joint cartilage break-down.
AmLexin® composition contains a proprietary combination of Acacia catechu heartwood extract and Morus alba root bark extract. AmLexin® has demonstrated the ability to help protect cartilage from breaking down.
What Makes AmLexin® Unique?*
Clinically proven to provide joint cartilage protection
Proven to reduce oxidative stress & increase anti-oxidation capacity in clinical trials
Clinically proven to be effective for normal delayed onset muscle soreness after regular exercise
Verified efficacy and safety in multiple scientific peer reviewed publications
Natural, standardized composition from herbs known for historical safe usage
Patent protected
Key Benefits*
AmLexin® is a potent anti-oxidant that specifically neutralizes super oxide anion – a free radical generated by normal wear and tear
Effectively inhibits cartilage catabolic pathways by modulating COX-1, COX-2, and 5-LOX enzyme activity
Shown to have cartilage protective properties in ex vivo studies
Patent protected
Derived from the root bark of Morus alba and heartwood of Acacia catechu.
Provide protection for joint cartilage
Alleviate joint discomfort and stiffness
Enhance flexibility and physical function
Can be used as an active agent in chews, tablets, capsules, powders and other delivery systems.
Brown color powder, insoluble in water.
Want to learn more about AmLexin®?
Interested in Becoming A Distributor?
* Indications, claims and usage related to the benefits or property of the ingredient or product are governed in accordance with country-specific laws and regulations. Information is provided for scientific and educational purposes related to this ingredient only.