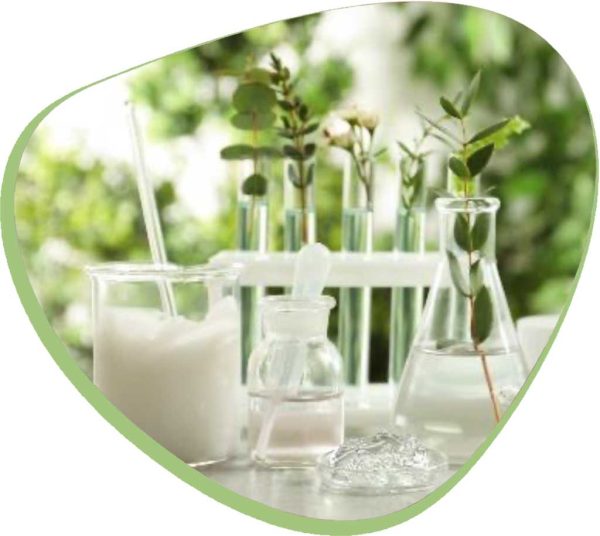 Full Spectrum Antimicrobial Inspired by Nature
Preservatives are essential to maintaining product integrity by protecting formulas from microbial contamination. However, the constantly changing global regulations regarding preservatives have made it more challenging to meet the strict requirements to be clean, effective, and natural.
Preservatin™ is a proprietary natural antimicrobial that can provide broad spectrum protection.
Global Need for Natural Formation Protection
of UK consumers are prepared to boycott companies who behave unethically
of UK facial skincare users have researched a product to find out how natural it is
Origin (Botanical):
Seeds of Albizia amara
Bark of Magnolia officinalis
Adaptogen and Traditional Chinese Medicine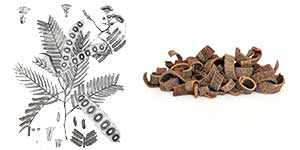 Key Benefits*
Exerts a broad spectrum of antimicrobial activity at low inclusion levels
Effective against gram-positive bacteria, gram-negative bacteria, fungi and yeast
Maintains functionality throughout product manufacture, shelf life and usage
No adverse effects to the function, safety or tolerance of the finished cosmetic products
Compatible with preservative agents
Want to Learn more about Preservatin™?
Interested in Becoming A Distributor?
* Indications, claims and usage related to the benefits or property of the ingredient or product are governed in accordance with country-specific laws and regulations. Information is provided for scientific and educational purposes related to this ingredient only.