Let Unigen Bring the Inspiration of Science to Your Business
Scientifically Proven Ingredients From Nature
Unigen develops patented botanical extracts through our proprietary PhytoLogix® research platform for use as novel ingredients in nutraceutical, cosmeceutical, and pharmaceutical products.
The Phytologix® Advantage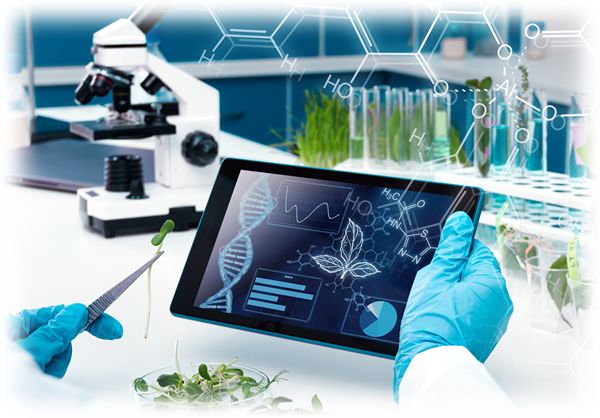 A fully indexed research resource, PhytoLogix® allows us to quickly search through tens of thousands of ethnomedicinal plants categorized by traditional and historic uses. From the obvious to the unusual, PhytoLogix® is one of the world's largest information sources for predictive discovery of ethnomedicinal plants. This shaves considerable time from the front end of the research process.
PhytoLogix® is a proprietary technology platform that includes Bioprospecting, Bioinformatics, High Throughput Purification and Structure Dereplication processes. PhytoLogix® plant library possesses a collection of more than 11,000 documented medicinal plants and more than 600 marines from 24 countries. It is a proprietary informatic database with traditional, historic usage and modern research of the collected plants, and access to a structure database with over 170,000 natural products. The natural product library contains over 15,000 plant extracts and more than 300,000 HTP fractions ready for high throughput screening.
See How PhytoLogix® Brings Innovation >>
Unigen delivers scientifically proven product lines, using ingredients from nature, that are carefully researched, refined, and tested in small batches. Our systematic approach, from raw material, to production, to final product release, ensures superior quality.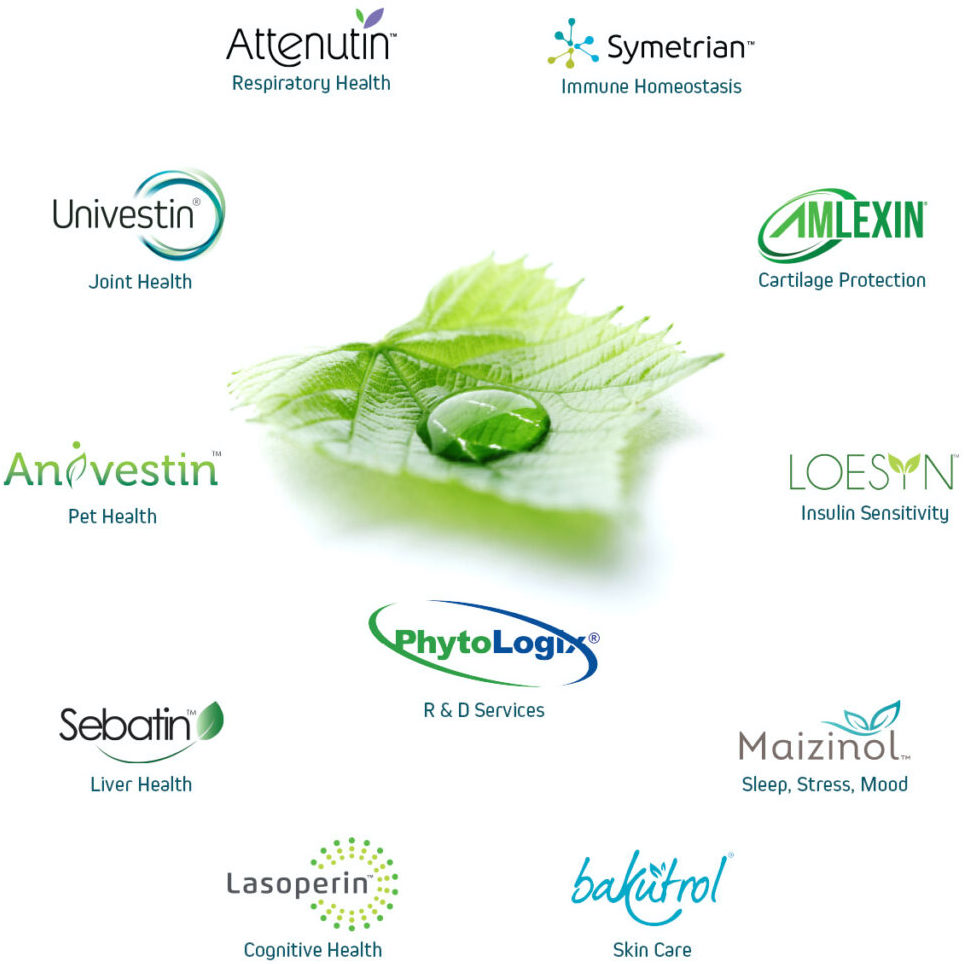 Unigen Inc., showcased its branded ingredient offerings at the recent Vitafoods Europe 2022 in Geneva. Vitafoods Europe is considered the world's most attended nutraceutical event, attracting over 25,000 industry experts and 1000 + exhibiting brands from over 135 countries.
Unigen Inc. has announced that Dr. Mesfin Yimam, DVM, MS has been elected for a 3-year term to the International Aloe Science Council (IASC) Board of Directors.
Unigen Inc. will introduce two new botanical ingredients at this year's Natural Products Expo West in Anaheim.
The new ingredients in Unigen's suite are Attenutin™ for respiratory health, and Symetrian™ for immune homeostasis.