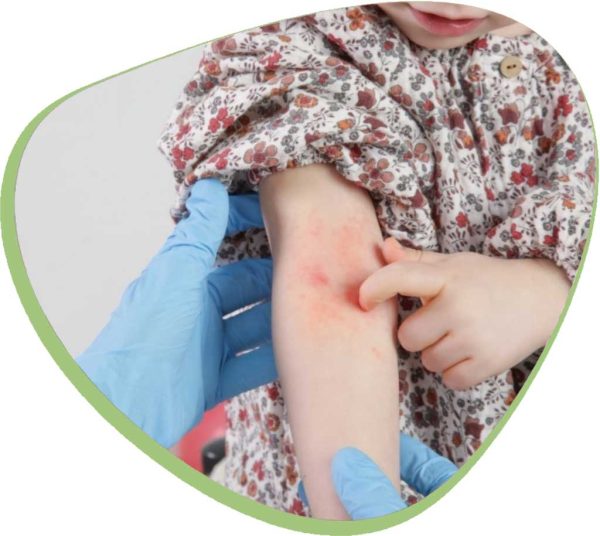 Restoration of Skin's Health by Repairing its Compromised Barrier

Our skin is constantly exposed to chemicals, detergents, and other potential allergens that cause irritation leading to itching, redness, and dryness: the signs of a compromised barrier. A compromised barrier has been linked with sensitive skin, eczema/atopic dermatitis, and stressed skin.
Uniflavon® is a unique and patented botanical blend that has been proven to safely ease minor skin inflammation, quickly repair the skin's barrier, and effectively reduces minor skin irritations.
Global Need for Skin Health and a Healthy Skin Barrier
of new baby product launches in Europe mention sensitive skin
of US consumers say they use skin soothing products
of Thai adults agree that stress negatively impacts their beauty
Origin (Botanical)
Leaf of Phyllostachys pubescens
Root of Scutellaria baicalensis
Traditional Herbal Medicine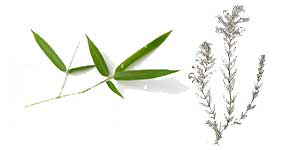 Key Benefits*
Restores compromised skin barriers.
Clinically proven to alleviate minor skin irritations.
Shown to suppress the release of histamine and leukotrienes, the primary initiators of skin inflammation.
Potent anti-inflammatory and anti-allergy.
Extensive in vitro and human clinical safety testing with no adverse effects.
Patented cosmetic active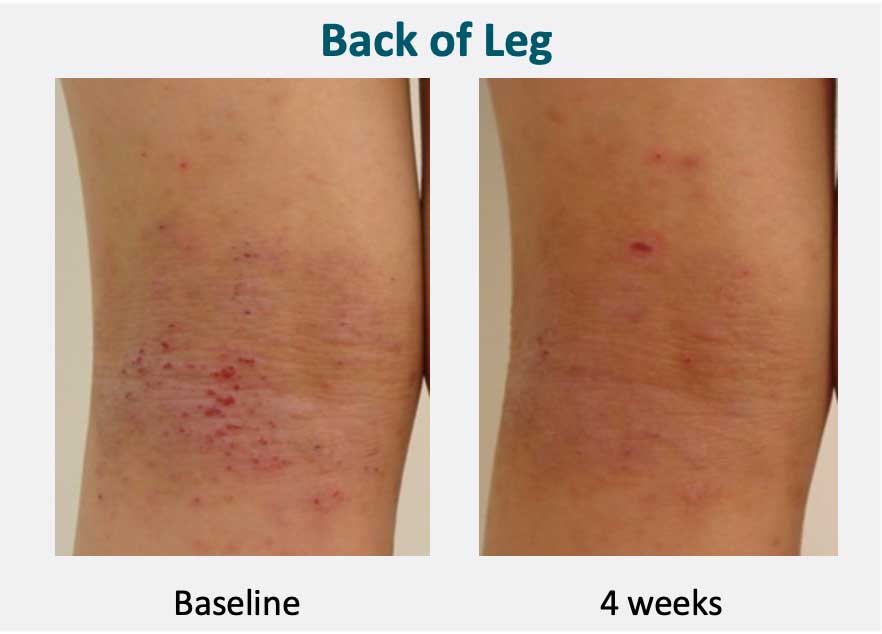 Note: These depicted actual results may not represent the experience of all users.
Want To Learn more about Uniflavon®?
Interested in Becoming A Distributor?
* Indications, claims and usage related to the benefits or property of the ingredient or product are governed in accordance with country-specific laws and regulations. Information is provided for scientific and educational purposes related to this ingredient only.